Should we talk about consumerism?
I have a little business. Is it right for me to hope for an increase in sales because its the biggest shopping day of the year? Even when I am not going to support others as much as I would like?
I make as many gifts for my family and friends as I can. I find interesting things and alter them (you will see those soon)… I shop on Etsy and with my local compadres in the handmade market place. But, at times there is no way around wanting something and then its at the price you are hoping for.
Will I be going to Walmart at midnight for something at rock bottom China made prices? NO…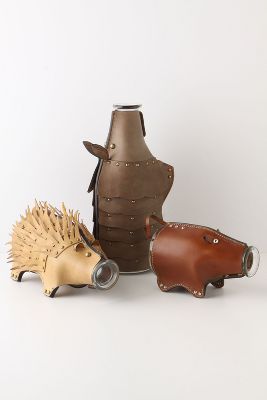 But I might be at Anthropologie's website for 50% off sale and free shipping at $100.. yup, maybe…Probably. well…maybe not.
Most of Etsy has already started a sale if they are going to have one. The other sellers have gotten my business already.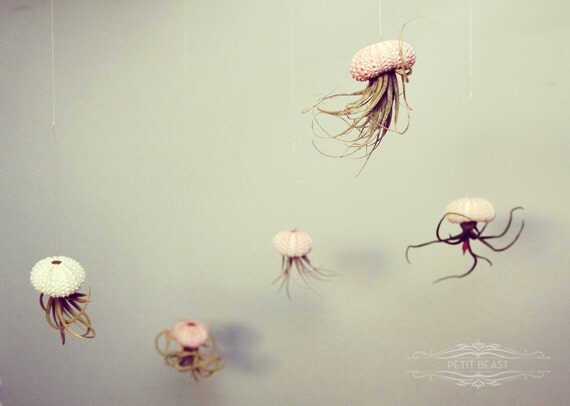 So, on that note…
My shop sale at Casa Crafty includes the laminate by the yard. So consider making a gift yourself. Clutches make great wrapping for gift cards and small trinkets. Big bags are always a welcome addition to a wardrobe and at 40% off you are going to be happy! Don't forget the baby in your world. Discounted Hawley Sacks and Belly bands are all listed.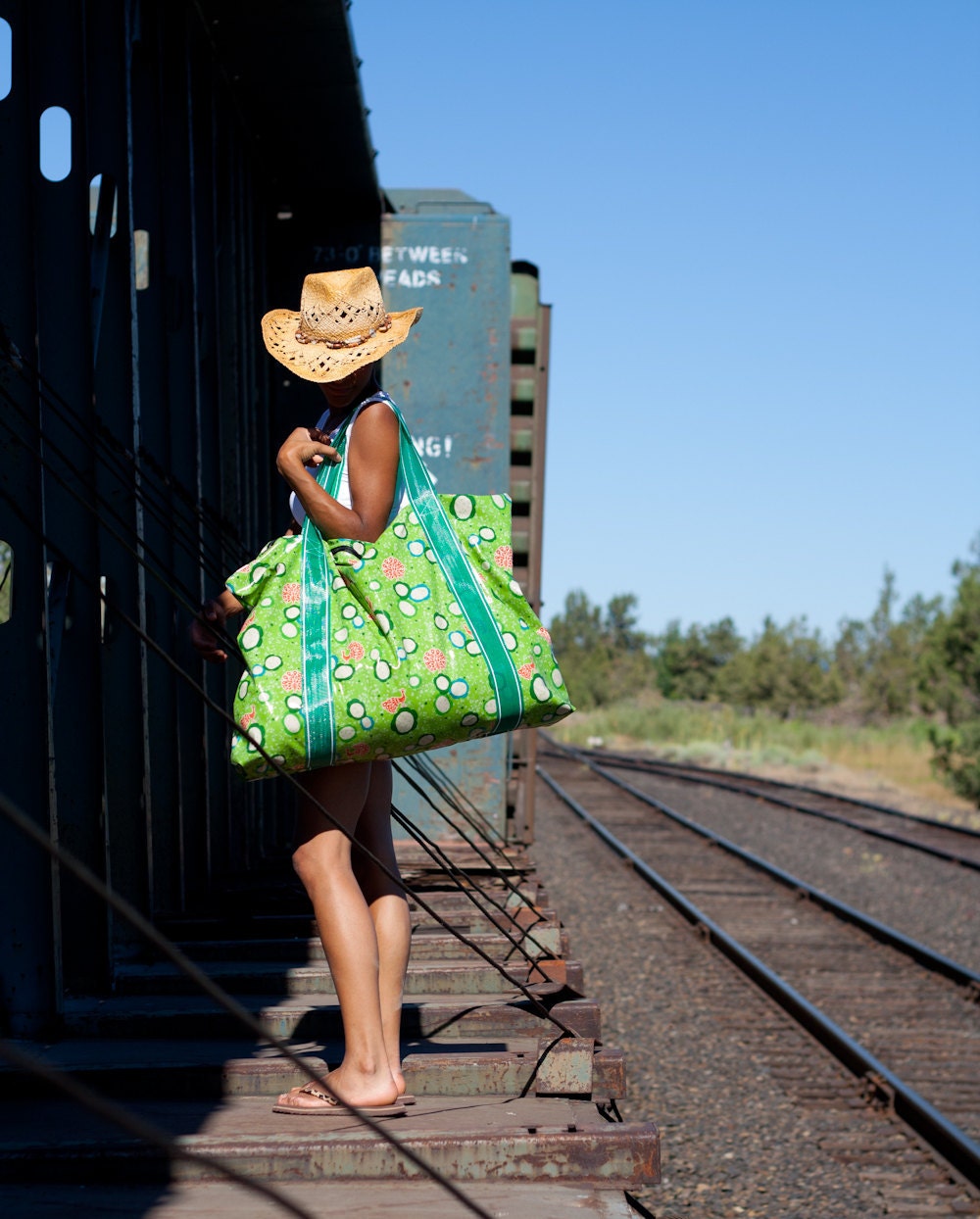 All domestic shipping will go priority mail and this only lasts till Monday.
So Cinderella, Happy Black Friday.
Vote Local. Vote Handmade.