mine
peek a boo
inspiration: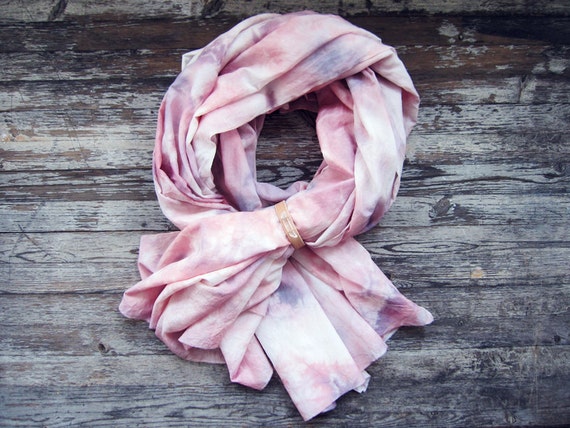 the Lasso from Scout and Catalogue
So simple, so pretty, so spring. But I am really loving the florescent colors coming out. So let's take this dip dye idea, add a very bright pink, a yard of white gauze, and what do you get?? 2 spring scarves. One for me…
and one for you!
follow, comment, let me know you want it! give away ends next Thursday… (Apr. 12th) open to my international friends as well!