I may have to make these for the boys. They would be easy DIY birthday gifts for toddlers too!
It occurred to me that I have been giving you all a lot of pictures but not a lot of words. I have been preoccupied with a yard sale I am putting together. I do one every year and I am amazed at how much CRUD I accumulate. This year, I am putting some rather large pieces up for sale, and I needed to use our utility trailer to get them to the yard sale spot. (I live to far out in the boonies for anyone to drive to my house, so I use my wonderful Mother in Laws house. She is SOOOOOOOOOOOOO good to me. <3 you Kathy)
I had hoped that our Travelall would be running, and then things would be decidedly easier. As it is,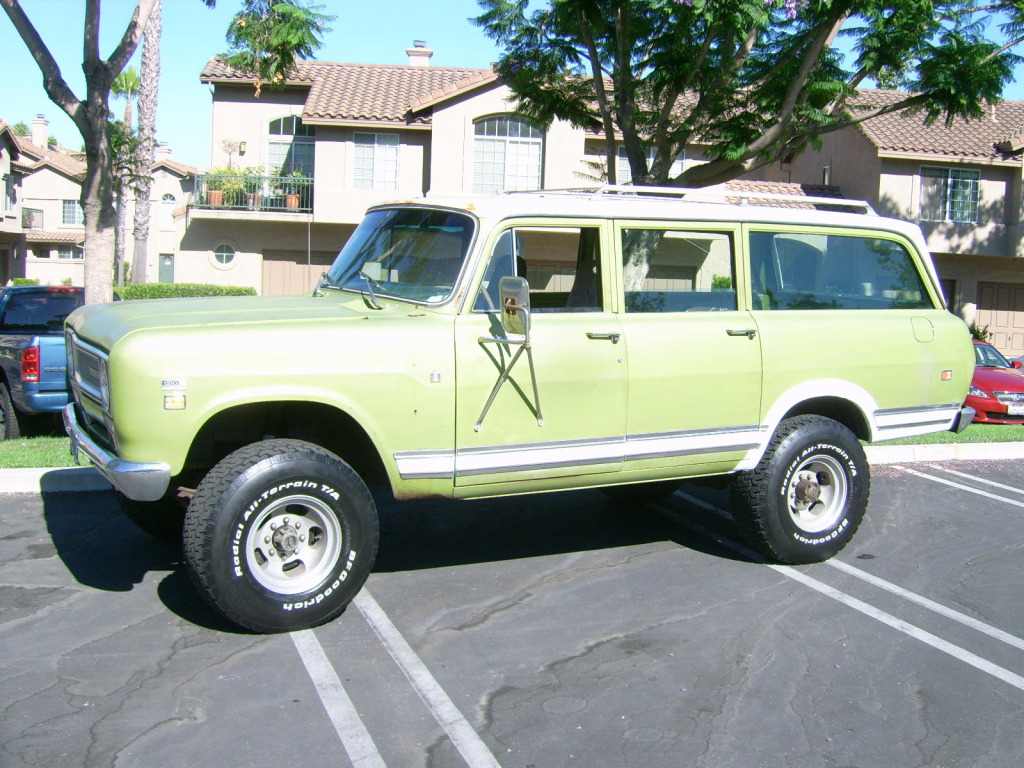 similar to ours…
the good ol' subaru forester is turning into a serious "grocery go-getter"
now with a hitch and the ability to tow our utility trailer, I am the uber station wagon mama. Here's the rub…
I went to the RV supply store to get an adapter for the electrical. They sold me a piece that needed to be spliced into the other system. I went ahead and trusted that they knew what they were doing, I mean, they are a trailer place. They had looked at the connections and then decided what it needed. In the end, after hubby got the wiring all together, it turned out to be THE WRONG END. Two female portions unfortunately do not make a link… That's what I get for trusting strange men. I should have known, it never worked out well in college either… (she raises her eyebrow to reenforce her snarkiness)
So I am just super irritated last night texting away to Rachael about all the things driving me bonkers. The stinky compost heap, the chickens pooping on the patio, the dirt patch that should be a garden…. and the failed electrical on the trailer. Rachael asks me…"does anyone ever call you Laura Ingalls?"
and I said, " No I am not as Nice as Laura…"
Thank goodness for the internet and Amazon Prime, I should have the RIGHT PART by Thursday. yes, RV dude, you should know the internet as well as me, then you could have directed me to the right parts.
whew…
I wish I was a cool east coaster and could go to this event:
not all the time, just once…
I will have to set up my own.
Have a great Wednesday!