First-
My new shirt is AWESOME. It fits perfect, says it all and I adore it. You can get your own at Madrebeads.com
Second- when I am sewing or cleaning, gardening or driving, I am often listening to Podcasts (I am in this picture). Do you listen to Podcasts? There are the biggies- This American Life, SNAP Judgement, Planet Money (one podcaster I listen to calls these Pro-casts).   However, some of my favorites are small scale, newer and often funny.
A brand new Podcast by an internet familiar of mine is Who Are We Kidding? Carla and Meg are straight forward and realistic. They have two perspectives we often face in our friend groups, and I enjoy listening to them talk out an issue/topic.
If you haven't listened to Two Dope Queens yet, I suggest you do. Jessica Williams and Phoebe Robinson are pretty funny. Then they add other comedians to the mix! Like most stand up comedy, it isn't always my cup of tea. But often I can be heard laughing out loud while scrubbing the toilet much to the confusion of my family.
If you are curious about medical history Sawbones is a good one. This Doctor Wife and Funny Husband team make the unusual things human beings have tried in the past for "healing" entertaining and informative.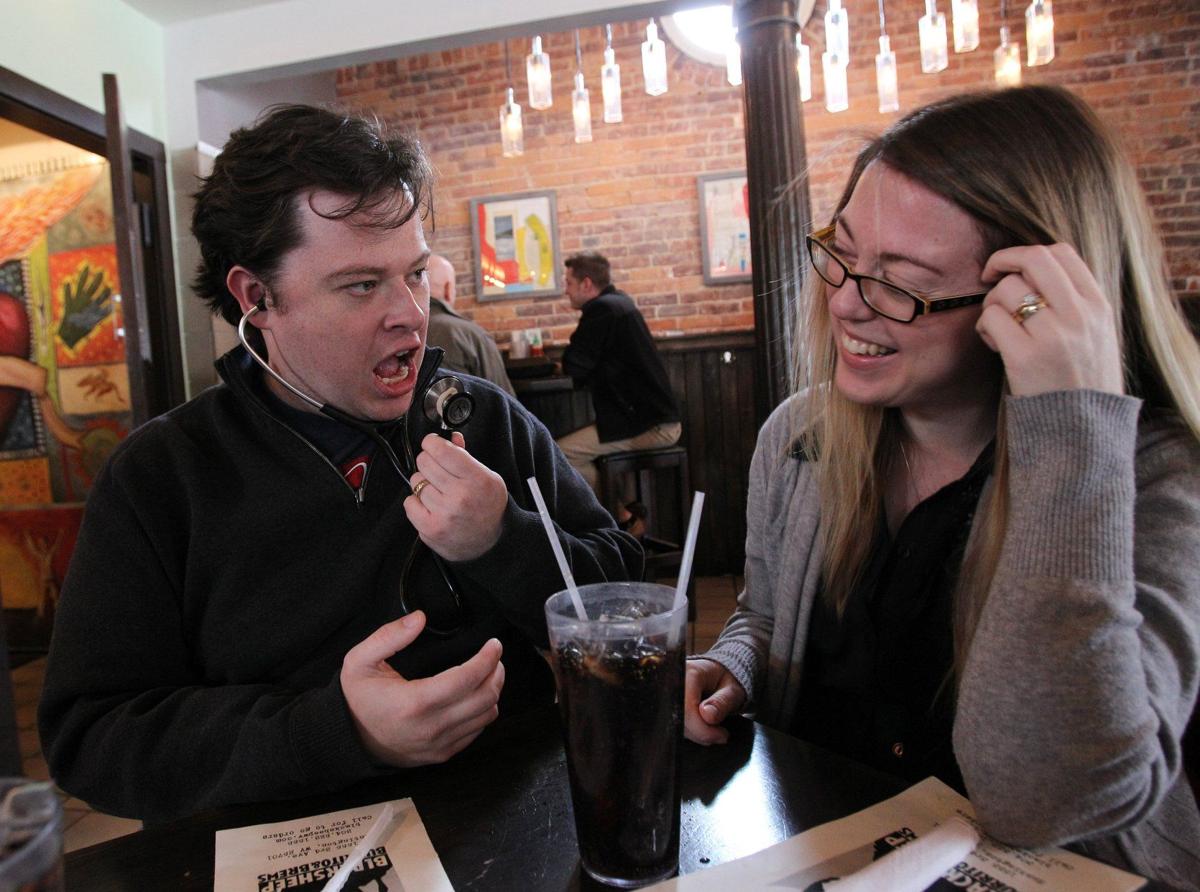 I would love to know what podcasts you listen to! Leave me a comment so I can check them out.